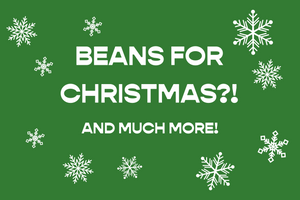 THE Christmas Gift Guide -
SEASON'S GREETINGS! It's time to spread the joy with the ULTIMATE gifts for the bean-loving souls in your life. Whether they're seasoned bean aficionados or newbies eager to explore the world of legumes, we've got something special for everyone on the nice list.
GIFT A BEAN SUBSCRIPTION FOR CHRISTMAS - 3, 6 + 12 months!!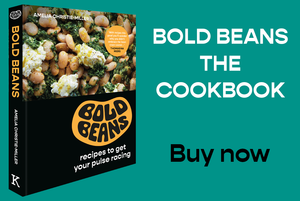 THE NEWS IS OUT
It's here. It's happening. WE'VE MADE A COOKBOOK.
80 new, fresh + exclusive bean-filled recipes to "get your pulse racing."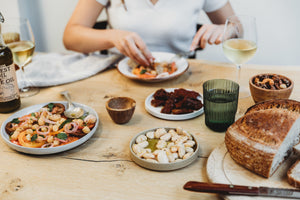 We're here to make you obsessed with beans - BY GIVING YOU THE BEST OF BEANS!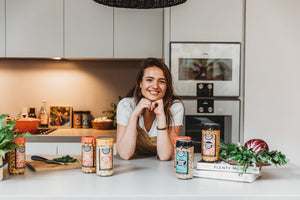 MEET OUR FOUNDER, AMELIA
BEANS. She wants to make you obsessed with them, BY GIVING YOU THE BEST OF THEM!
Our Bold Bean Co story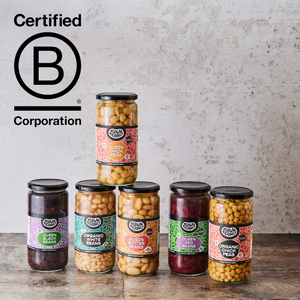 B Corp
We are proud to announce that we are B Corp Certified - using business as a force for good™.
We began this journey a year ago to pledge that we would make decisions with our planet, our people and profit in mind.

Read more about it on our sustainability page.